About MotionX
What sets MotionX Apart: Software Craftsmanship
MotionX® is the technology leader for end-to-end sensor-based solutions. With an extensive IP portfolio, MotionX's core technology sensor platform lends itself to innovative solutions in leading industries around the world.
Superior Accuracy, Reliability and Repeatability are what sets MotionX solutions apart together with gorgeous graphics and unique user experience. MotionX has a proven track record for software innovation with real successes.
The whole MotionX Team is dedicated to the art of software craftsmanship.
Leadership
Philippe Kahn
President, CEO, Chairman and Co-founder
Philippe is the CEO of Fullpower, the creative team behind the MotionX 24/7 wearable technology platform. Philippe studied at the ETH in Zurich Switzerland and Sofia-Antipolis, receiving his Masters Degree in Mathematics. Philippe also earned a Masters Degree in classical flute, with simultaneous minors in composition and chamber music from the Zurich Music Conservatory.
Philippe is a technology innovator and entrepreneur and a wearable technology pioneer. The Fullpower MotionX 24/7 technology platform is at the core of solutions by Nike and Jawbone among others. Philippe is credited with creating the first complete camera phone solution, sharing pictures instantly on public networks. Philippe's photo from the birth of his daughter, taken and instantly shared on June 11, 1997, is the first known publicly transmitted and shared camera-phone picture.
Philippe has founded four successful technology companies: Fullpower Technologies (Wearable 24/7 MotionX) , LightSurf (The Camera-Phone), Starfish (Wireless Synchronization) and Borland (Professional Development Tools). Philippe is the co-author of several dozen technology patents covering wearable, sensing, eyewear, smartphone, mobile, imaging, wireless, synchronization and medical technologies.
Philippe is fluent in 4 languages: English, French, Spanish, and German. Besides working passionately with the teams at Fullpower, Philippe enjoys spending time with his family and sharing his passion for playing classical music and improvisational jazz, as well as sailing, surfing, backcountry skiing and Crossfit. Philippe is also a trustee of the Lee-Kahn Foundation (www.lee-kahn.org) and loves his dogs.
Sonia Lee
Co-founder
Sonia co-founded Fullpower Technologies, Inc. with Philippe Kahn in 2003.
Fullpower is Sonia's third successful company. Co-founder of LightSurf with Philippe, Sonia also co-founded Starfish with Philippe in 1994 and served as President of Starfish from 1994 to 1998. Prior to founding Starfish, she established Sonia Lee and Associates, a Silicon Valley consulting firm specializing in user interface design and communications graphics. A graduate of The School of the Art Institute of Chicago, Sonia worked as a designer with the Basic Industry Research Laboratory at Northwestern University and the Whitewater Group.
Besides working with the teams at Fullpower Sonia spends her time with her family with whom she enjoys sharing her passion for art, snowboarding, Nordic freestyle skiing and Yoga. Sonia is also a trustee of the Lee-Kahn Foundation (www.lee-kahn.org).
Arthur Kinsolving
VP Technology and IP, Co-Founder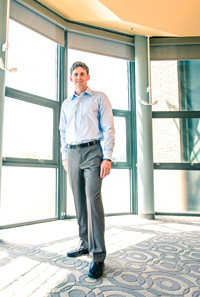 Brian Bodmer
VP Development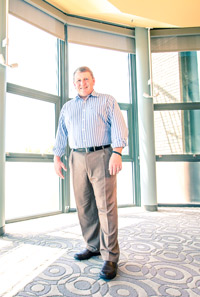 Mark McCormick
VP Business Development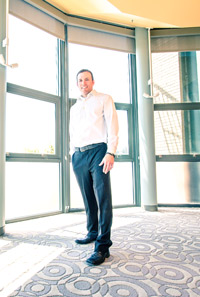 Mark Christensen
VP Engineering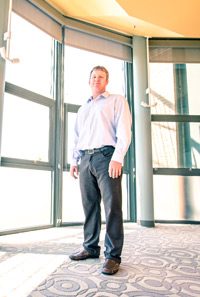 Norman Cheung
VP Finance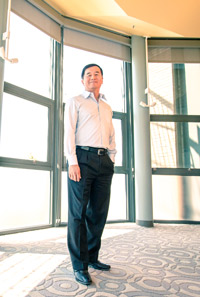 Eric Smith
Senior Director Accuracy and Quality